SCALE:
Production of Sc compounds &Sc-Al alloys from Bauxite Residues
SCALE:
Production of Sc compounds & Sc-Al alloys from European metallurgical by-products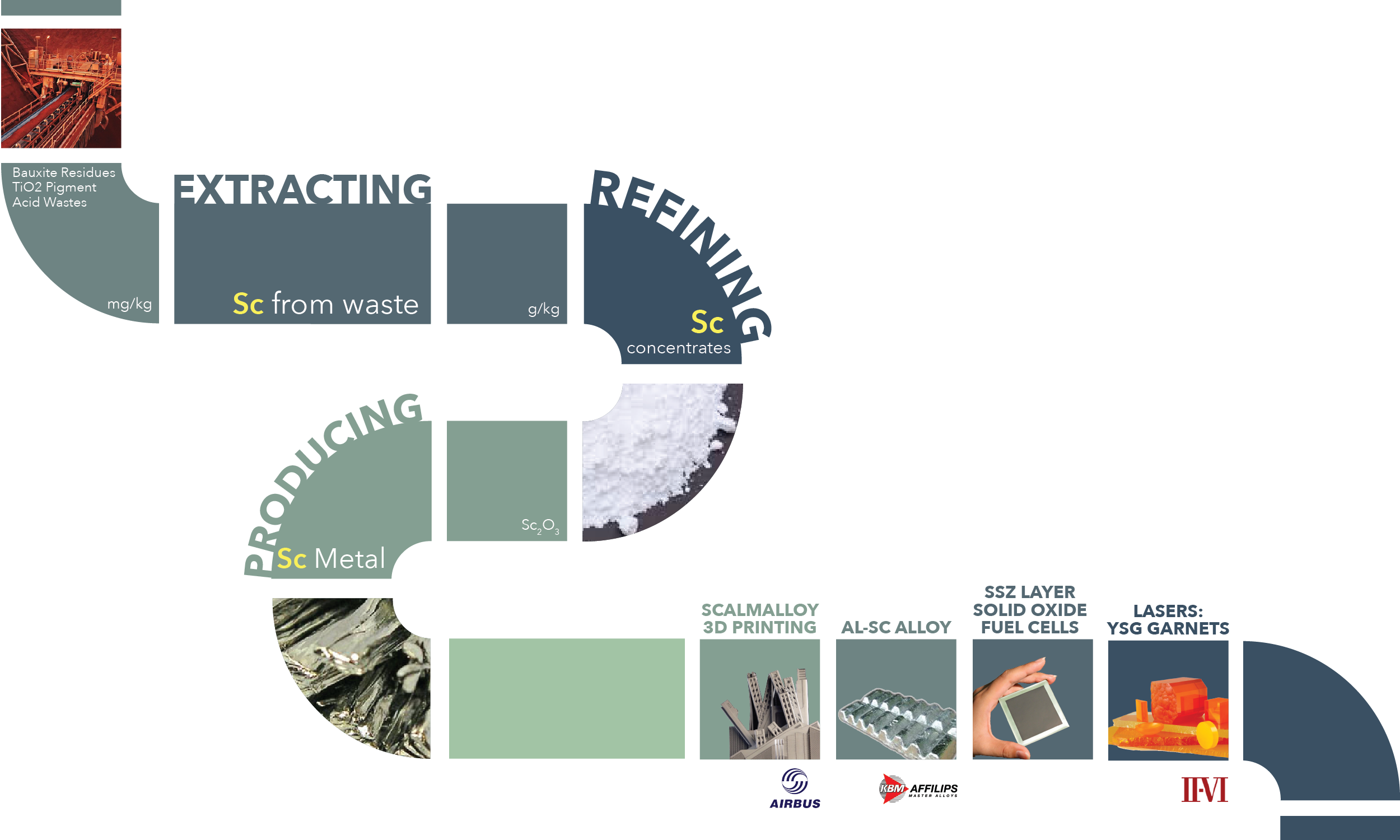 SCALE: AN RTD PROJECT DEDICATED IN DEVELOPING A NOVEL S
c

SUPPLY CHAIN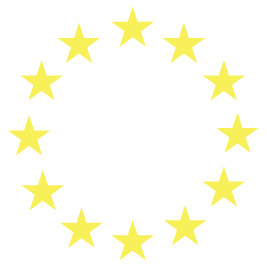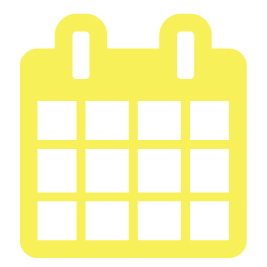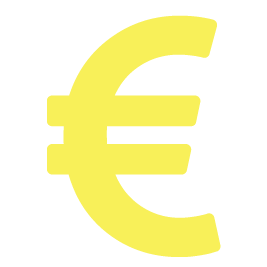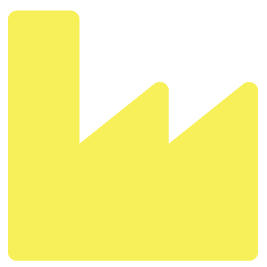 Scandium is an enabler in vital sectors like clean energy, transport, optics and advanced materials. Despite having a proven set of impressive applications, its volatile price and unreliable supply chain limit their deployment.
SCALE develops innovative technologies that can extract economically and sustainably Sc from dilute mediums (<100 mg/L) and upgrade them to pure oxides, metals and alloys at lower energy or material cost. This will be achieved through the development of a number of innovative extraction, separation, refining and alloying technologies that will be validated in an appropriate laboratory and industrial environment to prove their technical and economic feasibility.