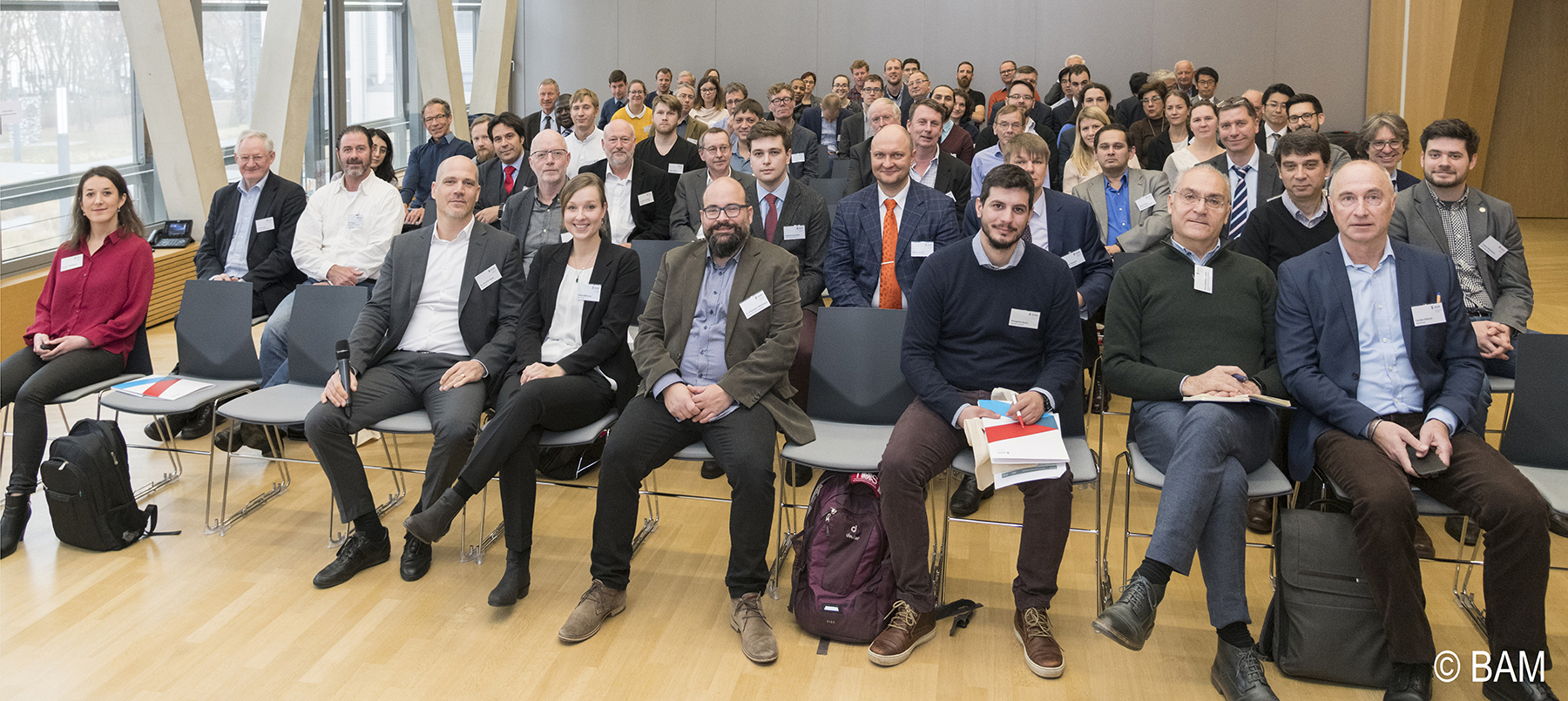 The Critical raw materials data management & European scandium inventory workshops took place with great success, in Berlin, Germany, on 26-27 November 2018. The workshops were co-organised by SCALE and the German Federal Institute for Materials Research and Testing (BAM).
To download the presentations and view photos from the events, please visit the Workshop Results page.
Comments are closed.