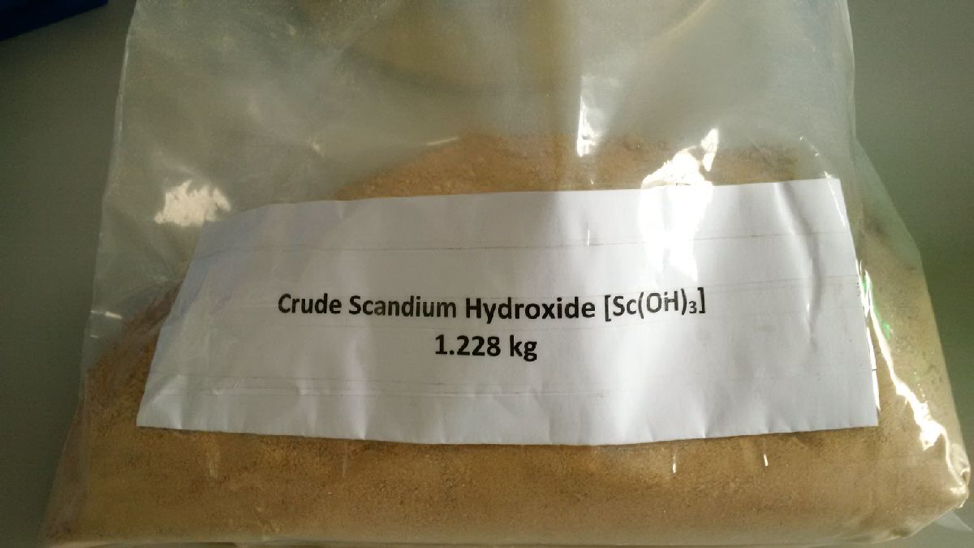 II-VI has successfully demonstrated its SIR process in pilot scale by processing 1.9 m3 of acid waste stream from TRONOX and producing 1.3 kg of crude scandium oxide concentrate. This is the first case of Sc oxide production from European industrial waste stream.
The SIR pilot plant was subsequently been transferred to Mytilineos – Aluminium of Greece refinery where it will be used to produce concentrates from in-feed Sc-containing solutions, produced from Bauxite Residue leaching.
Comments are closed.