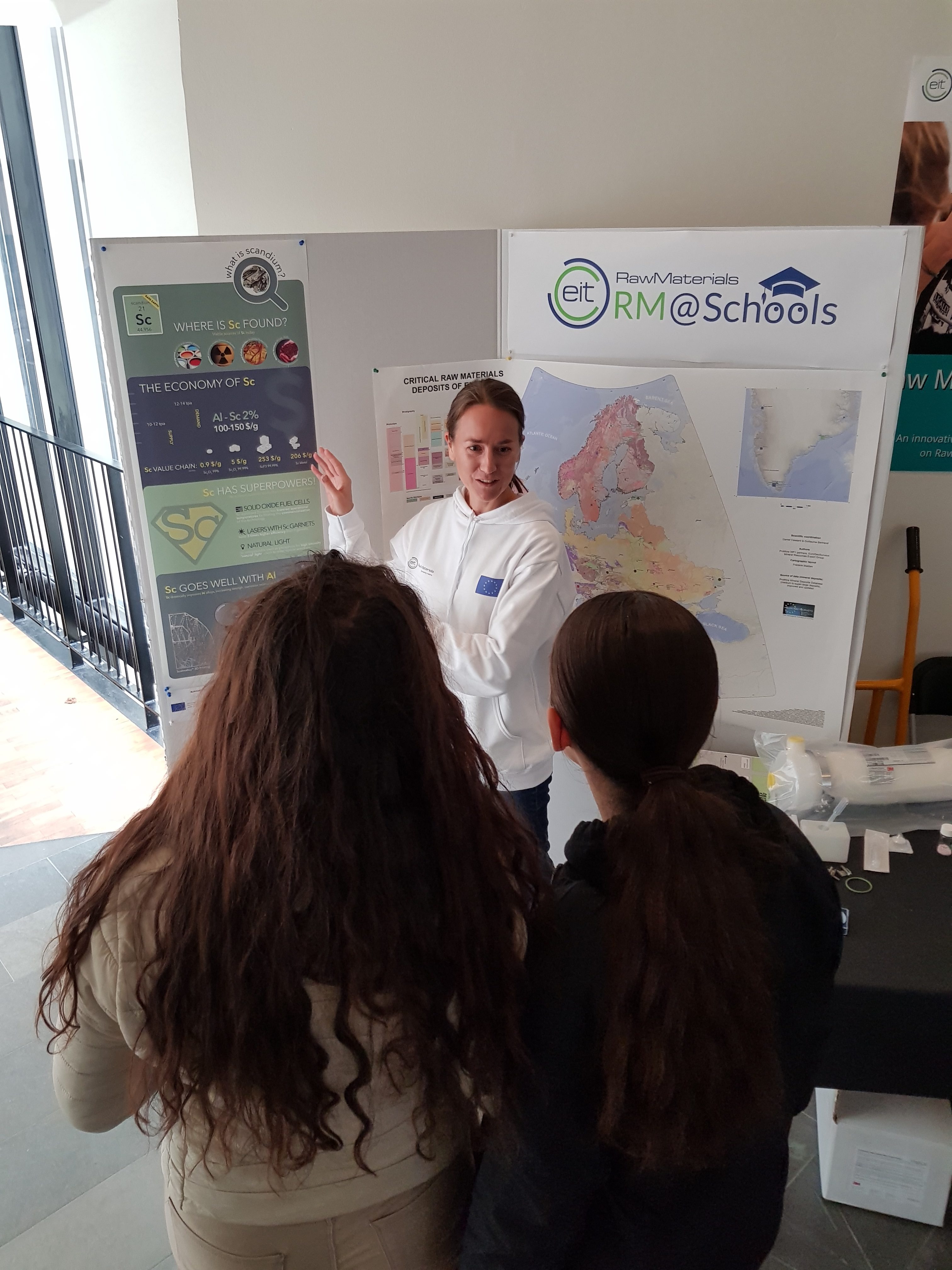 SCALE project presented at the "Researchers' Night" event in Stockholm, September 28th, from Prof. Kerstin Forsberg of the KTH – Royal Institute of Technology.
Researchers' Night is a Europe-wide public event dedicated to popular science and fun learning. It takes place each year in September. Around 30 countries and over 300 cities are involved. Participating events showcase what researchers really do for society in interactive and engaging ways, promoting research careers to young people and their parents.
Comments are closed.