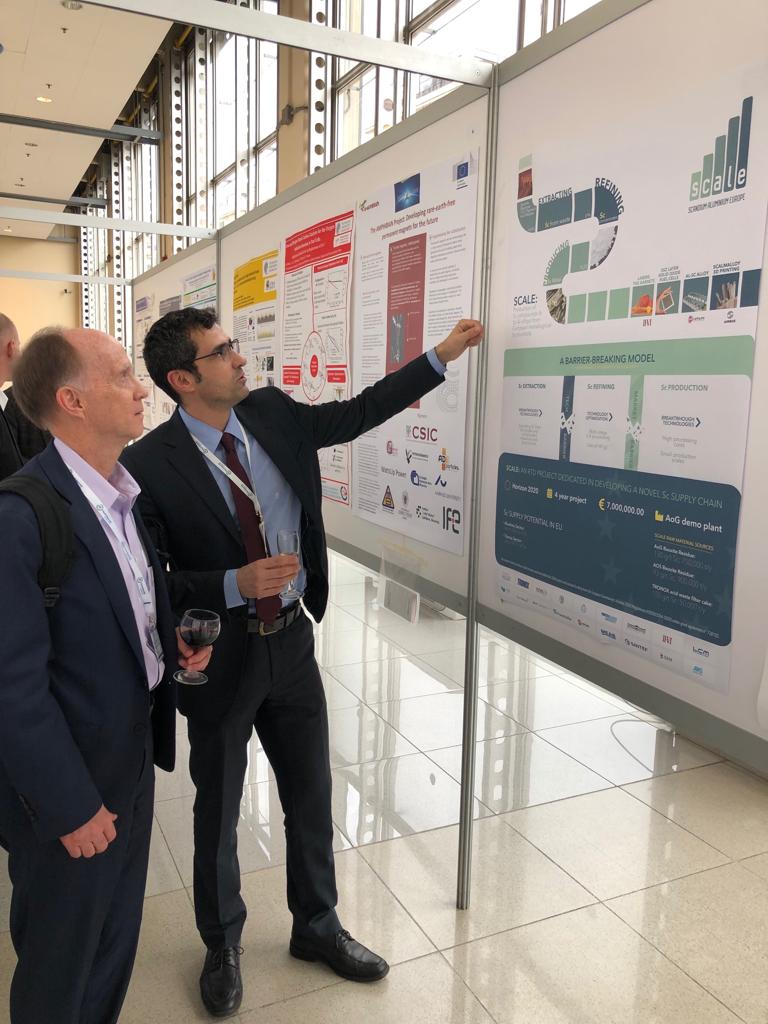 SCALE was presented at the EIT Raw Materials Expert Forum on Mobility dedicated to Electrification & Lightweight Design held in Turin on 7-9 October 2019.
The event was particularly relevant for SCALE as its two main topics, materials for light-weighting an energy storage (including fuel cells) are the two main markets for scandium applications, high-performance aluminium alloys and solid oxide fuel cells.
Comments are closed.