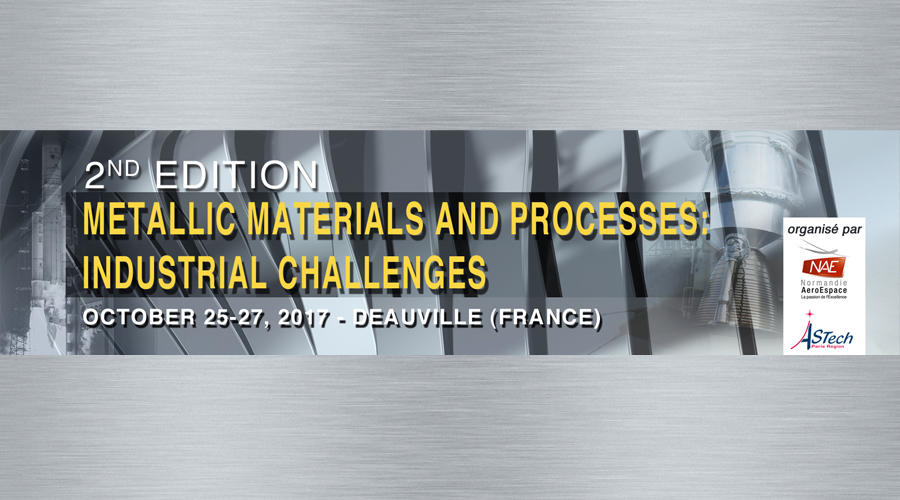 The SCALE team will be attending the 2nd Metallic Materials and Processes International Conference on October 25-27, 2017, (http://www.goo.gl/TdNsTT) and present a keynote on "Enabling Scandium mass production through industrial waste valorisation for improved Aluminium properties (Al-SC Alloy) with potential application to Additive Manufacturing".
ITRB Group will chair the Raw Materials Production Session and the Plenary Session. See you in Deauville!
Comments are closed.