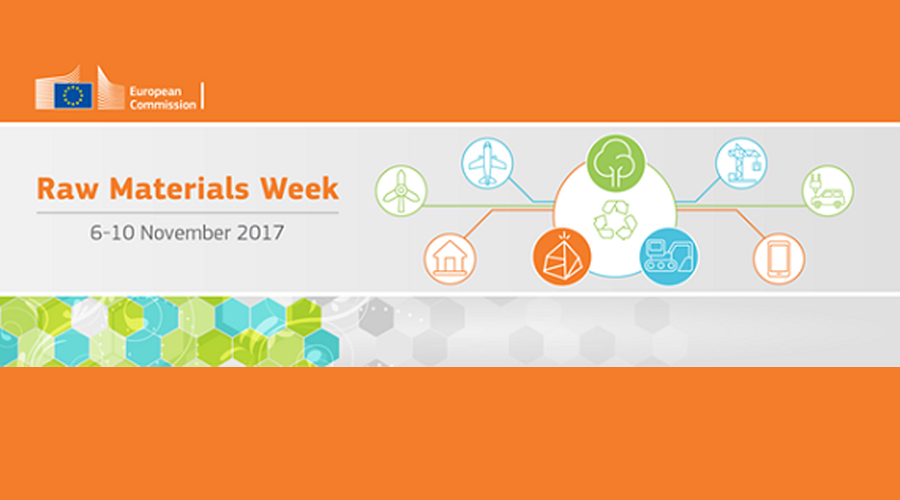 The SCALE team will be attending the Raw Materials Week organized by the DG Grow of the European Commission, November 6-9, 2017, (http://www.goo.gl/1udXg5).
On November 7, SCALE will be presented at the 1st Annual Critical Raw Materials Event co-organized by SCREEN, SCALE and other EC projects (http://scrreen.eu/scrreen-launching-event/).
Meet you in Bruxelles!
Comments are closed.