II-VI is a vertically integrated supplier of engineered materials and infrared optics serving customers globally.
II-VI Incorporated and its divisions and subsidiaries utilize expertise in synthetic crystal materials growth, optics fabrication, electronics component manufacture, and more to create high-tech products for a wide range of applications and industries.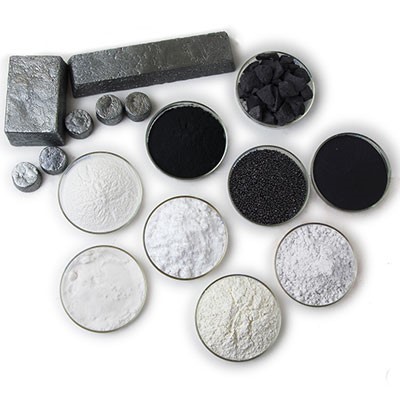 II-VI PERFORMANCE METALS's Rare Specialty Metals & Chemical Products are widely accepted as being of the highest quality and in many cases, of the highest purity available in the market. This division is an expert in extractive metallurgy and recycling of rare earths and metals from ores and wastes. Main products include Se, Te, Sc, Y and Lanthanides compounds.We currently export to more than twenty five countries, with customers using our products in a diverse range of applications, such as: photovoltaic cells, laser optics, thermoelectric cooling systems, glass products, agriculture, nutritional supplements, etc

II-VI Deutschland GmbH serves the European market and is a leading supplier of materials and components serving the optical components market, including Lasers.
II-VI is a key industrial stakeholder and technology developer in SCALE, bringing in the consortium the innovative SIR technology for extracting Sc from dilute streams. SIR will be further developed and tested for the first time with industrial real solutions in the AoG test facilities.