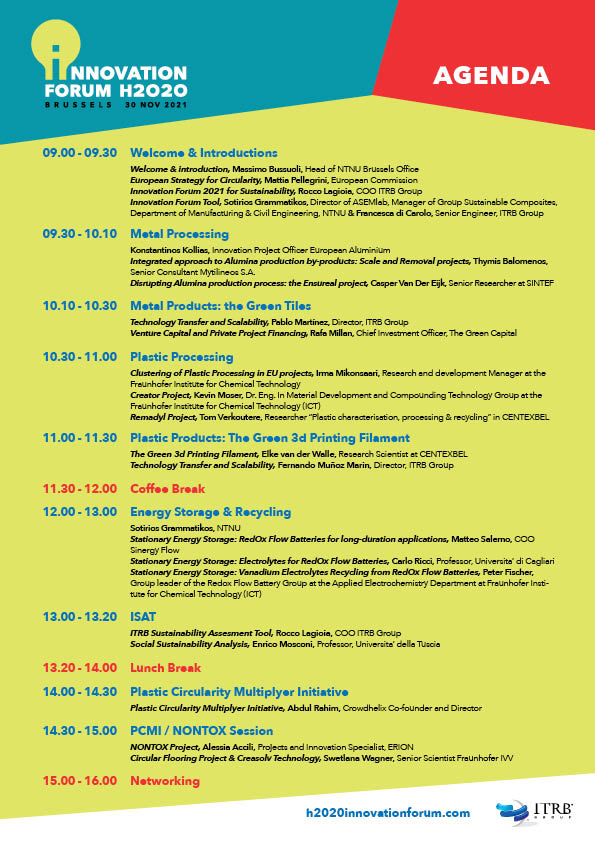 The full agenda for Innovation Forum 2021 has been published. Download it here or see it in full at h2020innovationforum.com and don't forget to register.

Innovation Forum 2021 is taking place on November 30 in Brussels. For those who can't make it physically, the event is also going to be available virtually at h2020innovationforum.com
Comments are closed.